A few days ago, Ruth and Ben celebrated one year of wedded bliss! It just so happens that I was there to capture their wedding a year ago at Chateau Solac in Bordeaux, France. I've been wanting to share this insane wedding for such a long time, so much so, as I was selecting the images I kept slapping myself on the forehead wondering why I'd been hiding this little gem of a story for so long. Anyway, finally, here it is! Ruth and Ben's epic wedding.. You might be able to tell that they were a pretty happy bunch and it was amazing to see how close the families were; hugs and laughter central.
Also, huge shout out to my amazing second shooter Andrea from All Grown Up Weddings for shooting this day with me. She has a few crackers appear below as well. I hope you enjoy. // Dan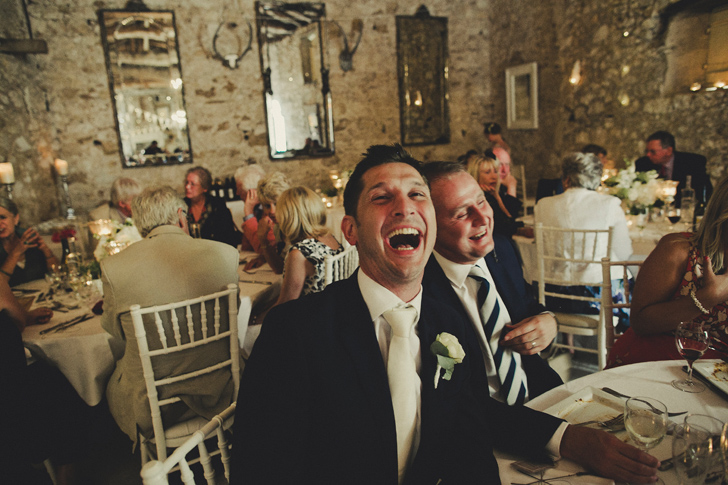 One more shout out to the talented stylists / planners for this wedding from Marry me in France  – Nice work team.