I have been thinking long and hard about this one. There are two ways to tell the story of Nikki and Jeremy (Jem). There is the short version, and the long version. A middle sized version of just my favourite shots to demonstrate how I use my camera in a portfolio showcasing sense is not an option, the story will get missed and I think this is one story that everyone can get a little lost in.
Its just not possible to skim over too much with a day like this.
Jem and Nikki got Married under the Sydney Harbour Bridge on the 14th of December 2014. Thankfully they asked me to come along for the ride (thanks guys)! Then I became doubly thankful when my bestie and all round amazing wedding photographer to the stars Todd Hunter McGaw was able to come along and be my wingman for this epic Jewish celebration (my favourite kind of celebration).
Deep with religious tradition and the most impressive bridal dance floor kicks i've seen to date. The Wedding of Jeremy and Nikki will continue to tickle my fancy for eternity.
I hope you enjoy.
(by the by, if you see this wedding in print in the current issue of Cosmo Bride // available in stores australia wide).
BELOW IS THE SHORT VERSION (FOR THE NEXT 13 IMAGES)
****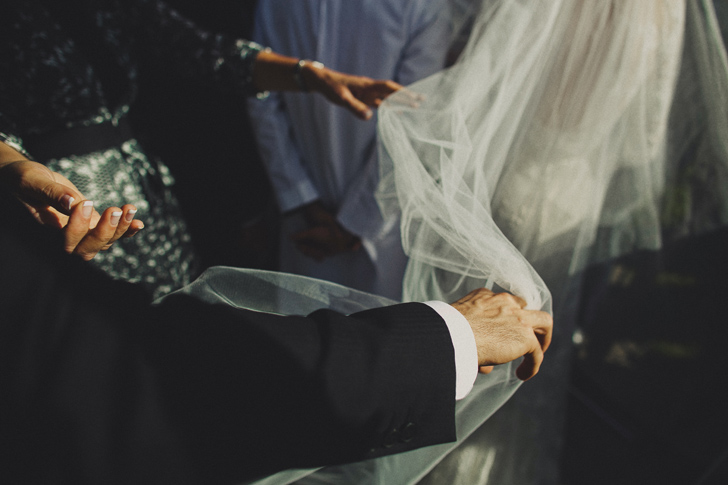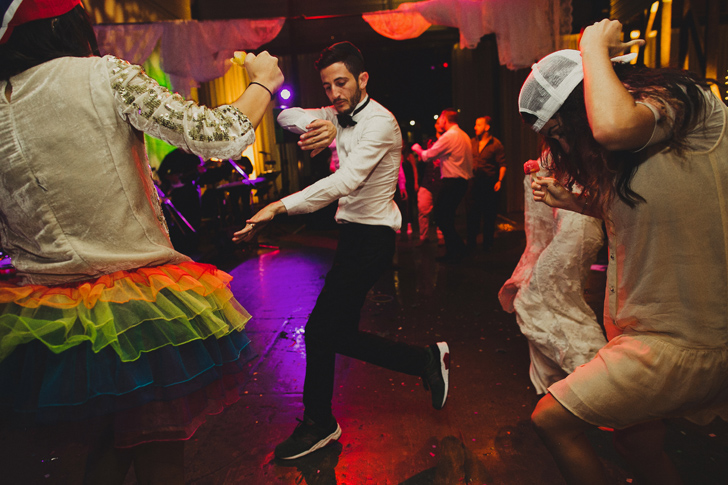 OK, FROM HERE ON IN IS THE LONGER VERSION (FROM THE START), I HOPE YOU MAKE IT TOO THE END #ITSWORTH
***